Process Wise experts provide a wide variety of consulting services in the process industry. We can tailor fit our offering to meet any process information need, but here is a sampling of the services we provide: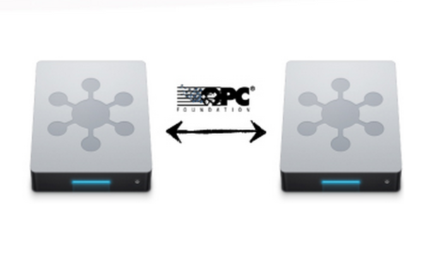 1
Process Wise OPC Integration Services
Having problems interfacing one system with another? Process Wise brings expertise and a technical edge when dealing with integration issues. By utilizing OPC Integration technologies, we will help unify data acquisition processes that may be under-performing or completely non-functional.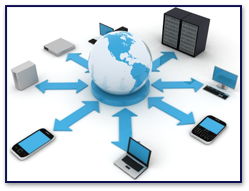 2
Process Wise Data Repository Services
Is your critical data spread throughout many disparate systems and databases? Compiling information from several databases creates one access point for easy data management and access. Process Wise can help you throughout this entire project.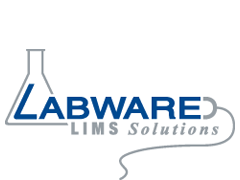 3
Process Wise Labware Consulting Services
If your laboratory uses LabWare LIMS, Process Wise has the expertise to help you get your LabWare solution up and running. From architecting your workflow to writing Crystal reports, our consultants stand ready to assist. No more waiting for expensive LabWare consultants to fit you into their schedule.
4
Process Wise Web Reporting Services
Ever wish that you could automatically receive that report from anywhere that had an internet connection? From design to implementation, Process Wise has helped several clients create successful Web reporting solutions.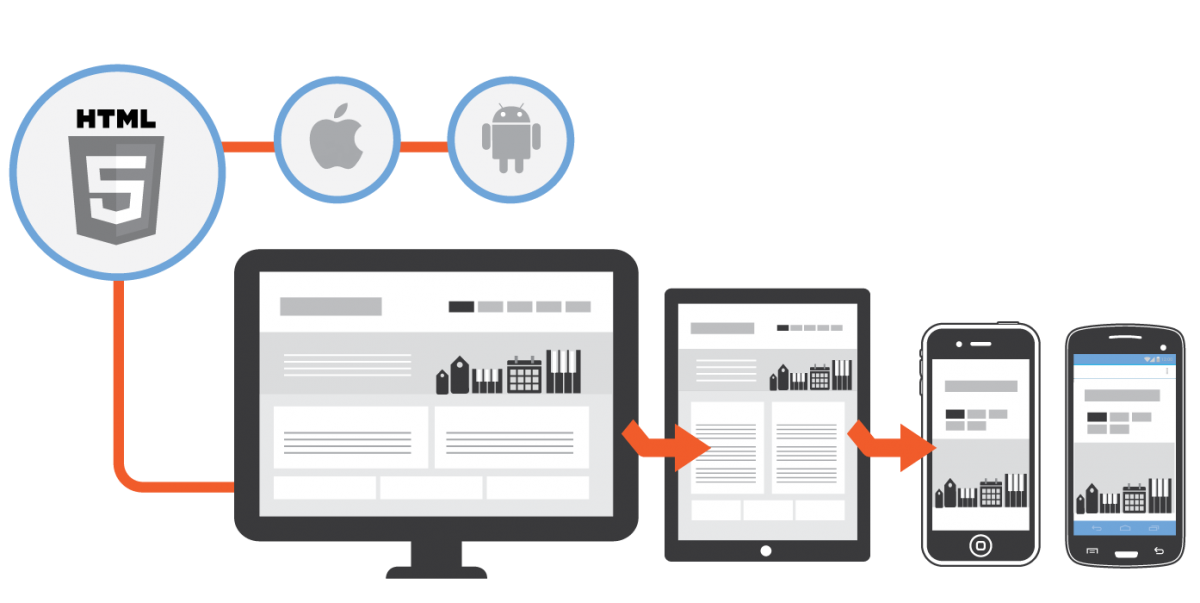 5
Process Wise Mobile Application Development Services
Process Wise also has extensive knowledge in programming for mobile devices. Our engineers have a solid understanding of mobile communications and how mobile access can help your company progress into a "connected" world. We can even create a custom solution for you if nothing else seems to fit your needs.
6
Process Wise Custom Programming Services
You know what you want to do but aren't sure how to make it happen? We can assist you in fulfilling your software needs, whether it be through finding the right program or creating a custom solution. We can architect custom databases and write software from scratch to fit your needs.