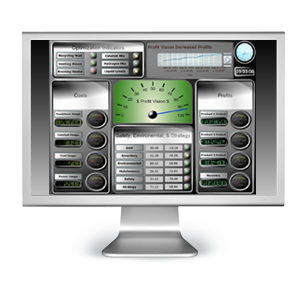 1
PROFIT VISION
Profit Vision is the first commercially available software tool that displays profitability rates in real time, quickly optimizing operator decisions to safely maximize profits.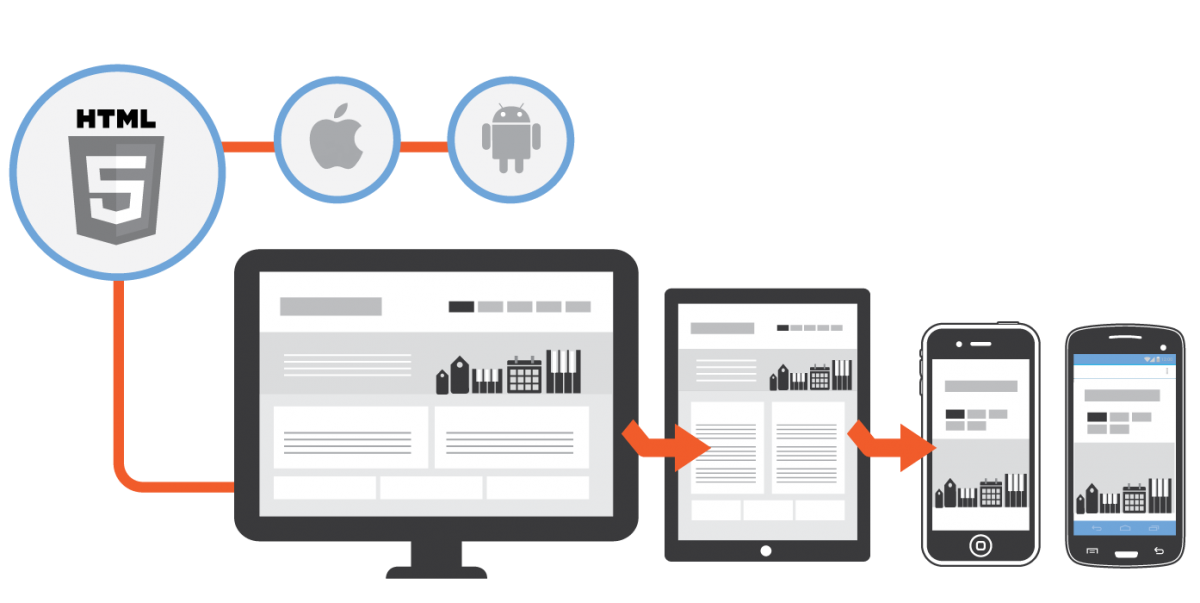 2
ALERT WISE
Process Management can get real-time plant data straight to their mobile device.
---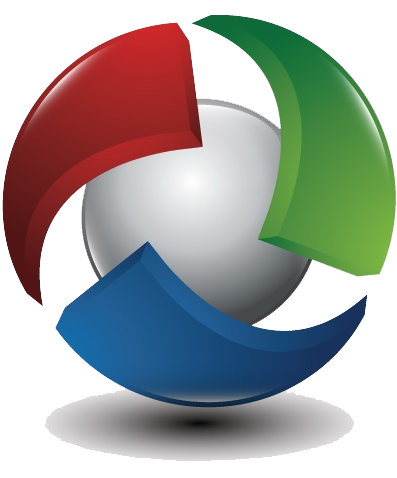 3
ASSET INTELLIGENCE
Asset Intelligence enables the organization of tags into models or tag hierarchies.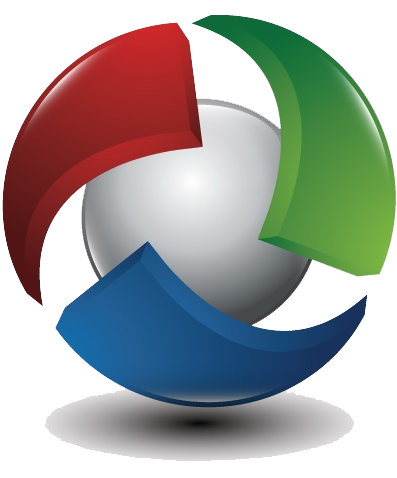 4
OTHER PROCESS WISE SOLUTIONS
As your partner in profit maximization, we offer a full range of services to help you monitor, report and analyze the process information of your plant.